Sell Almost Everything Again!
Here is today's webinar:
And here is the presentation PDF: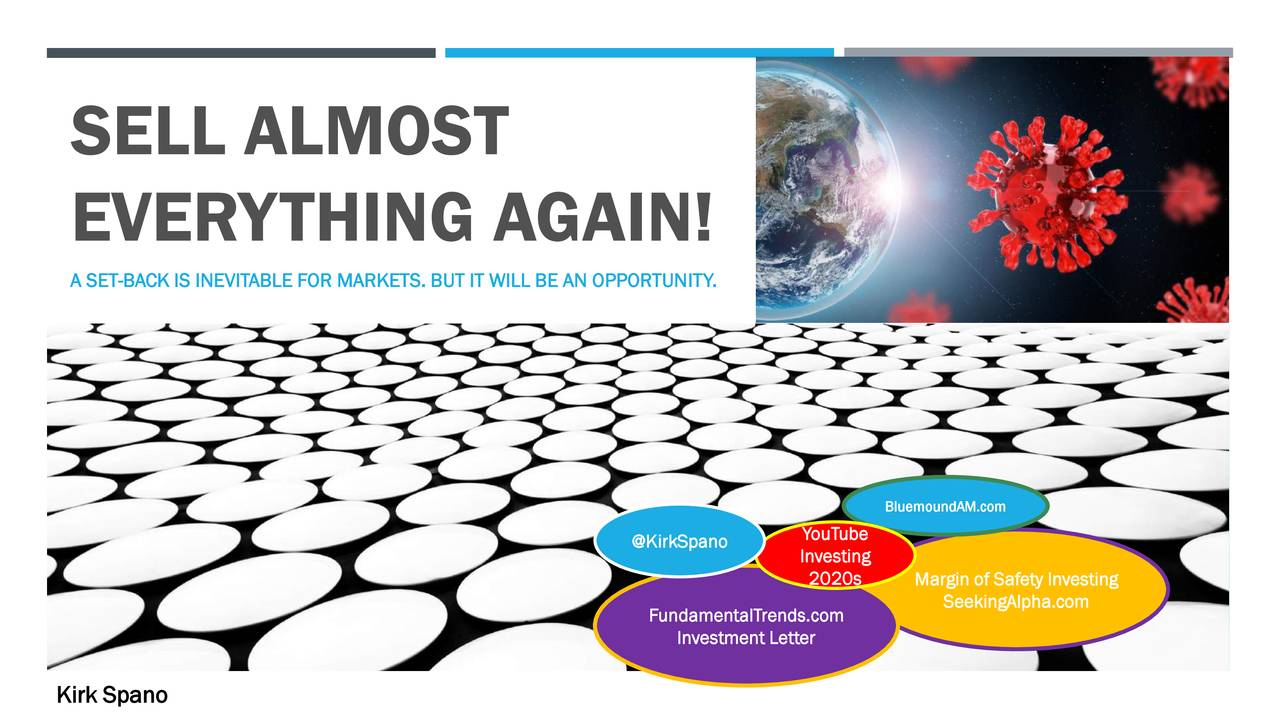 You will want to strongly consider your risk tolerance this weekend. Are you defensive by nature, cautiously optimistic or pedal to the medal?
See the Plug & Play Portfolio Models to help you think through your current asset allocation.
Disclosure: I am/we are short SPY.
I wrote this article myself, and it expresses my own opinions. I am not receiving compensation for it. I have no business relationship with any company whose stock is mentioned in this article.