Ask Me Anything, Live Webinars Pause & Meet Me In Vegas
Summary
I will be leaving for Las Vegas on Thursday, so no live webinar again until July.
However, post your questions in the "Free Library & Special Reports" Investing Group and I will do a special YouTube video and article answering your questions when I am between poker tournaments.
Expect a video and article probably next week Tuesday sometime, the only way there wouldn't be, is if I am on the final table of the Monster Stack.
You can follow along at WSOP.com or Pokernews.com to see if I get any mentions or to see chip counts.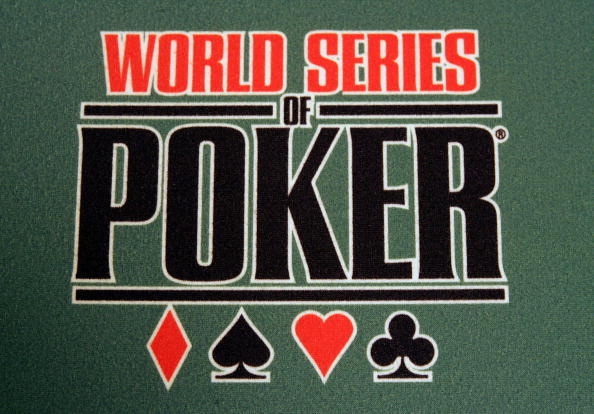 I am leaving early Thursday morning to go to Las Vegas to play in the World Series of Poker. There will be no live webinars through the end of the month.
However, I will record a couple videos while I am in Las Vegas and post to YouTube. Please submit questions that you would like me to answer in these midyear updates in the "Free Library & Special Reports" Investing Group.
I would expect to post videos to YouTube the next two Tuesday afternoons sometime.
If you would like to meet up with me in Las Vegas, I am staying at the Flamingo and will try to make myself available both Tuesday, June 20th and June 27th.
Direct message me if you will be in town and would like to meet.
I will be posting some research from Tom Lee and from Luke Gromen while I am gone for you to get their, often different, viewpoints. Here are the first couple pieces:
Tom Lee: First Word
20230609-First-Word-Strength-in-stocks-YTD-is-explained-compressed.pdf
Luke Gromen: Tree Rings